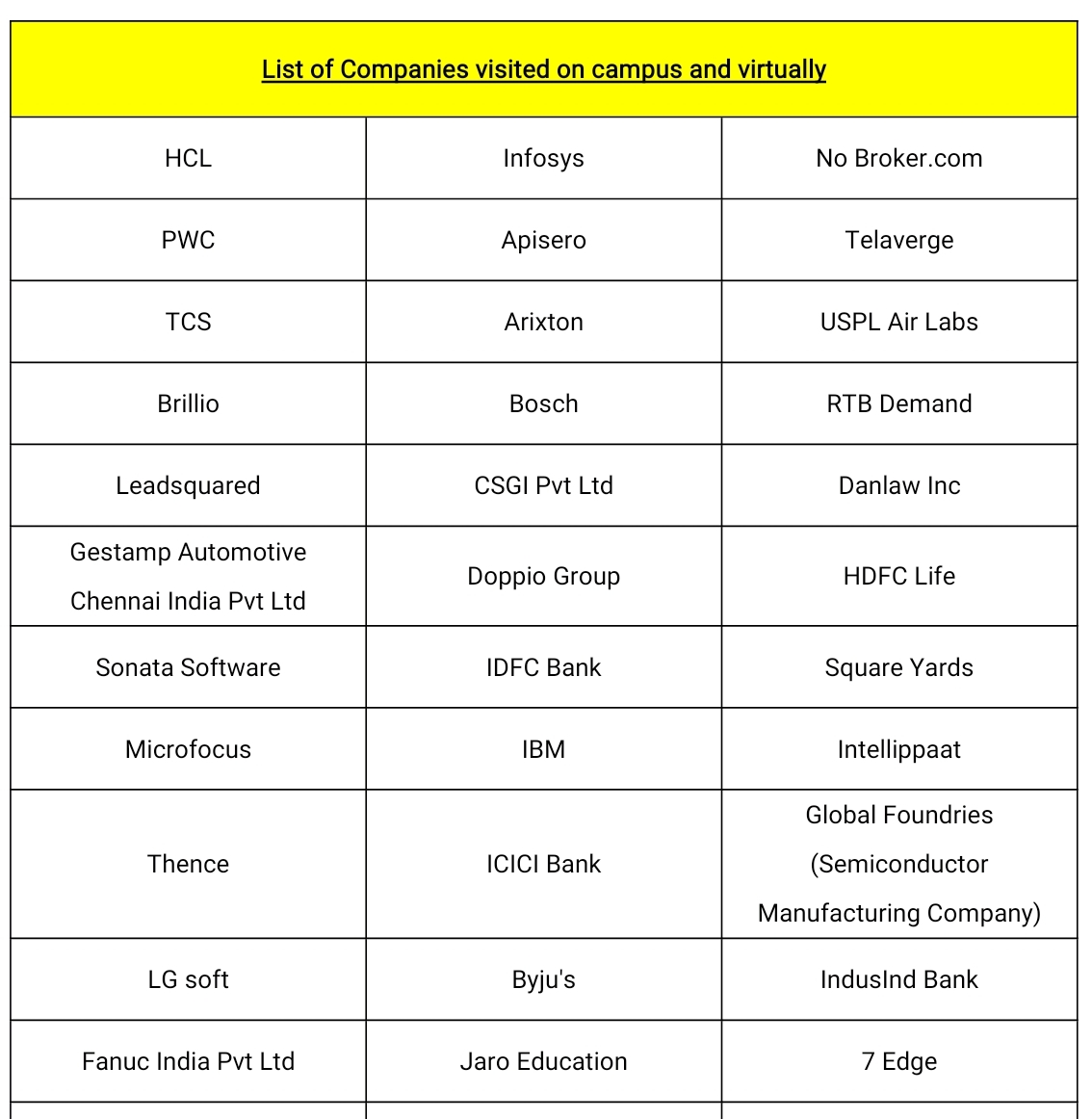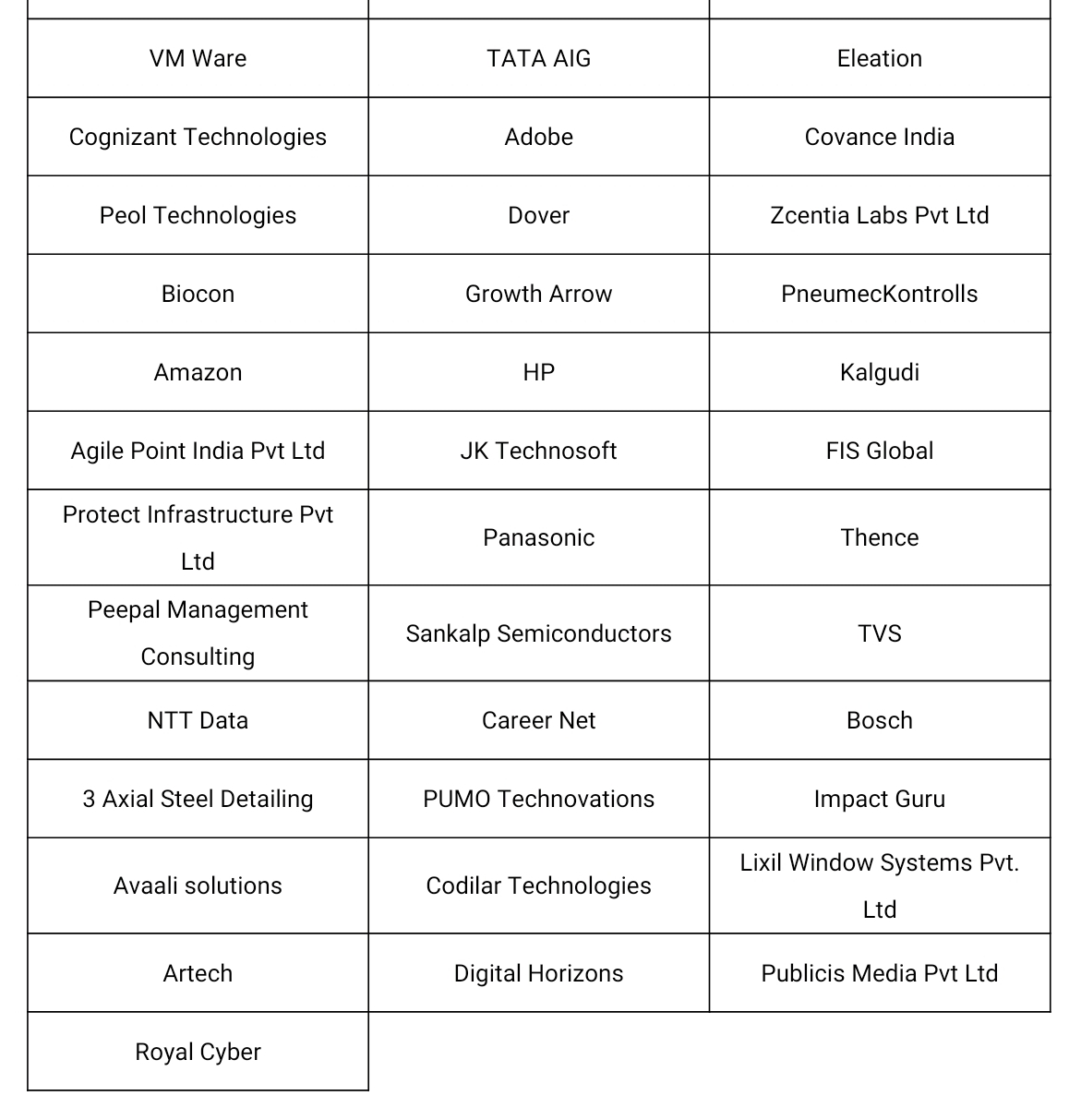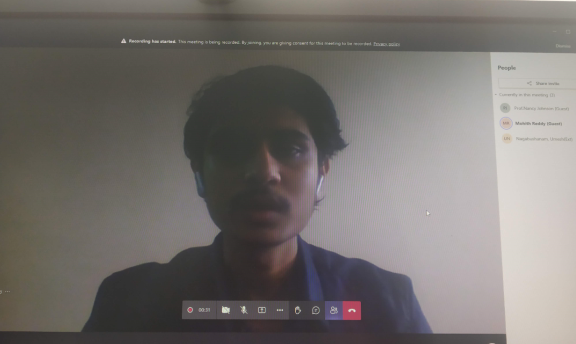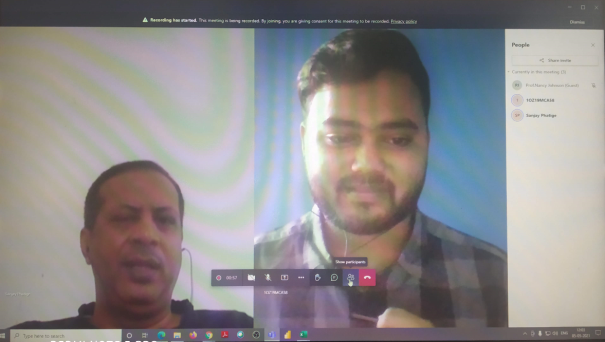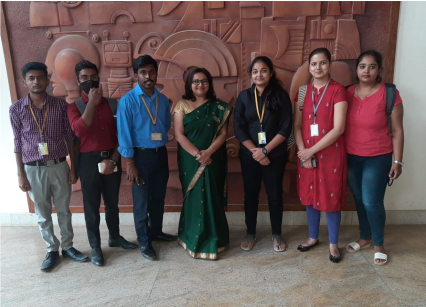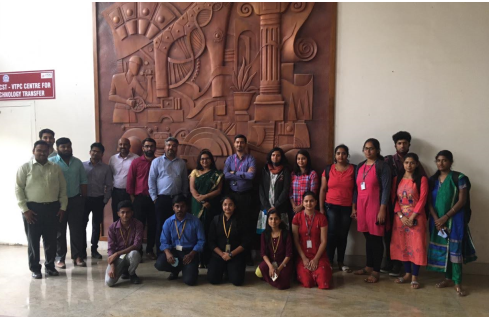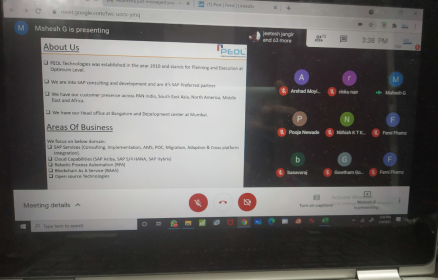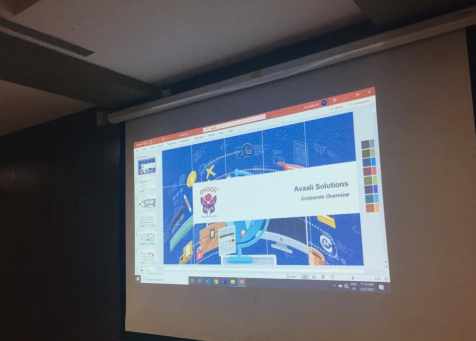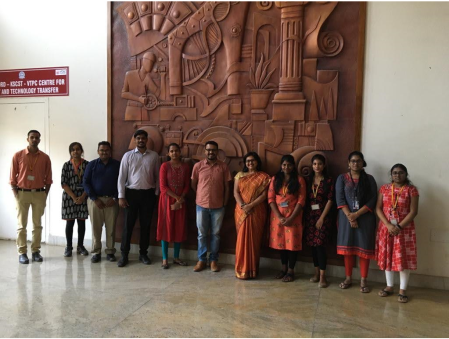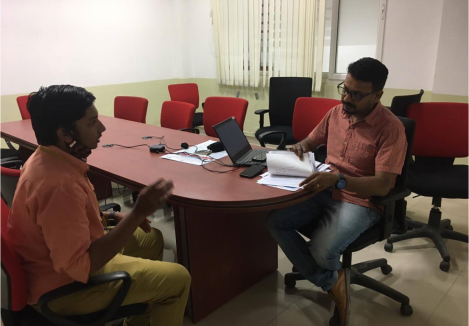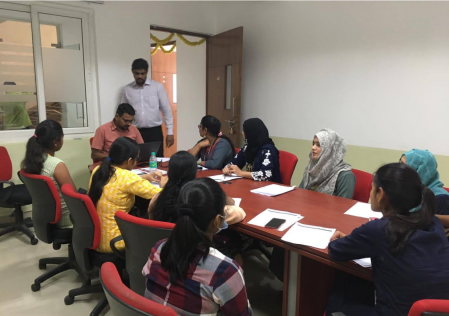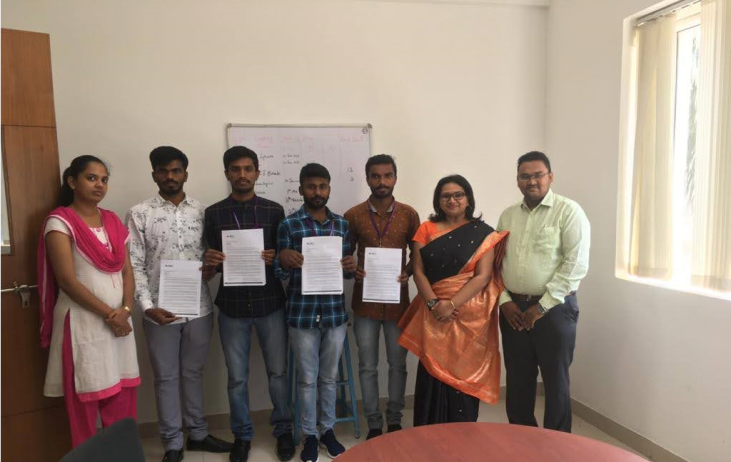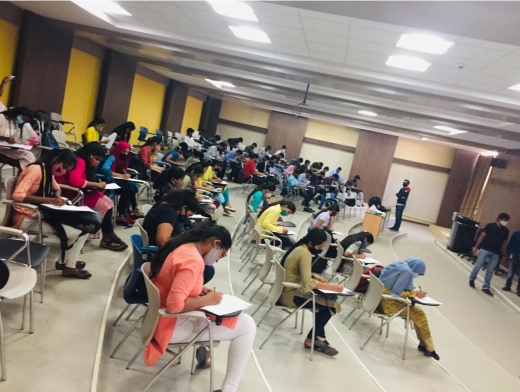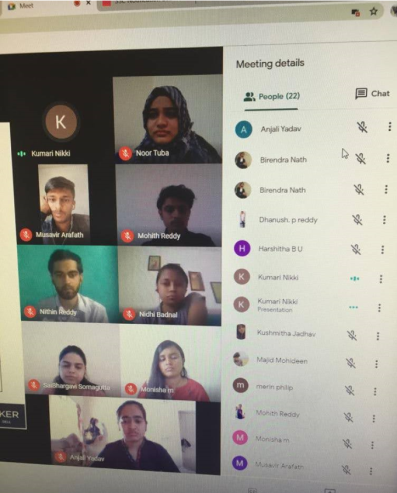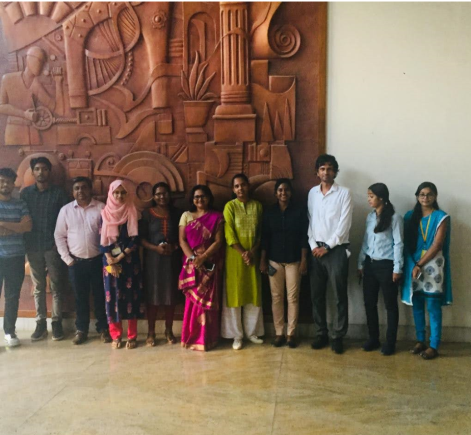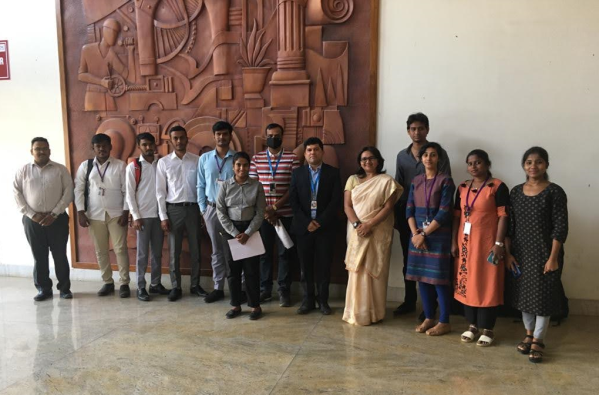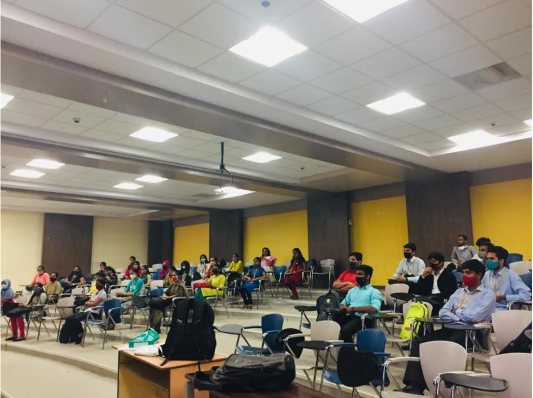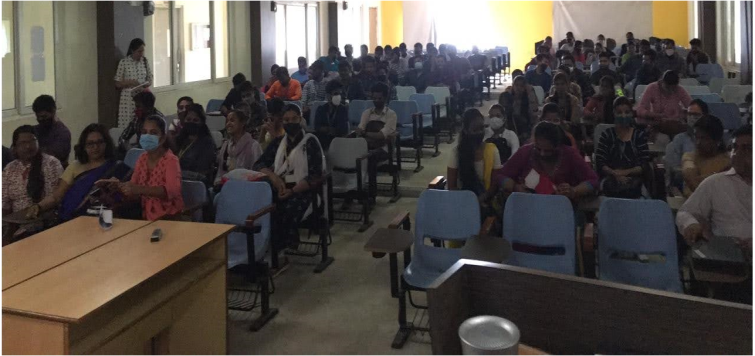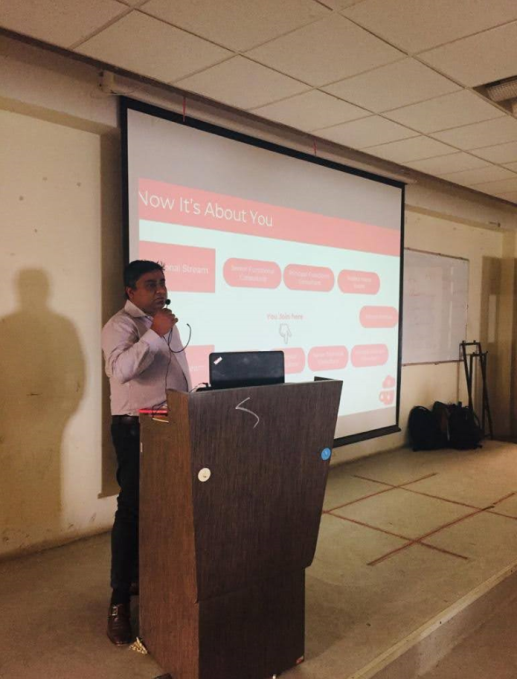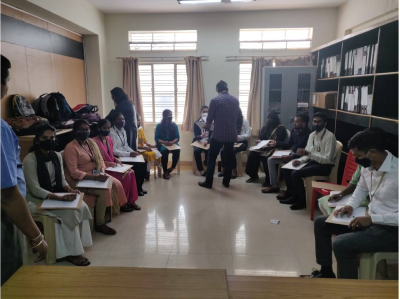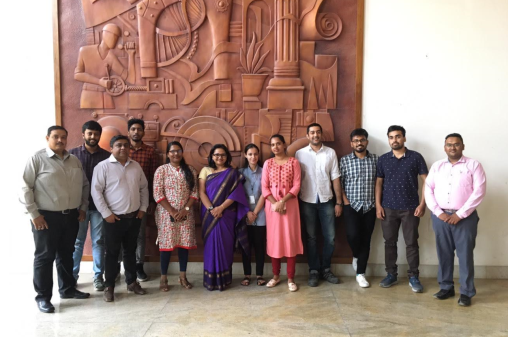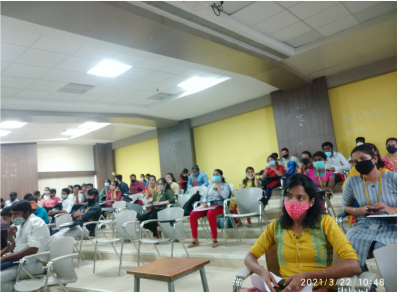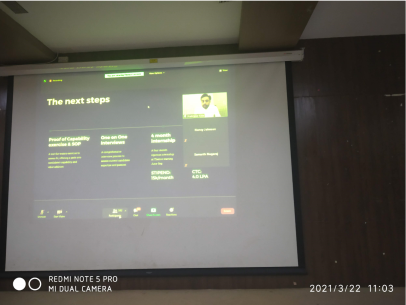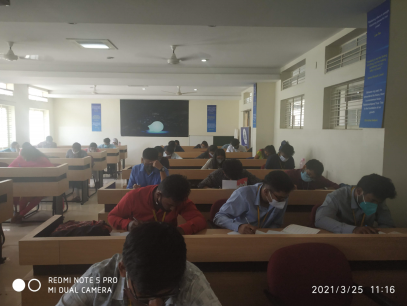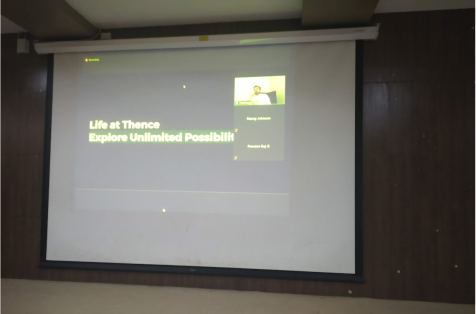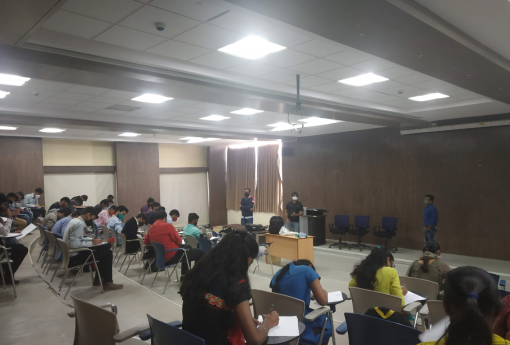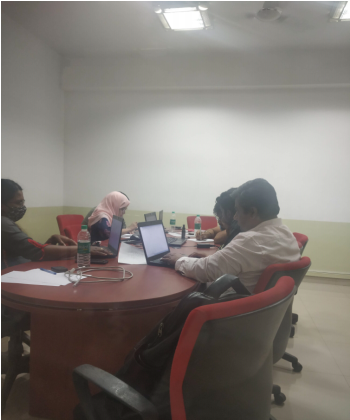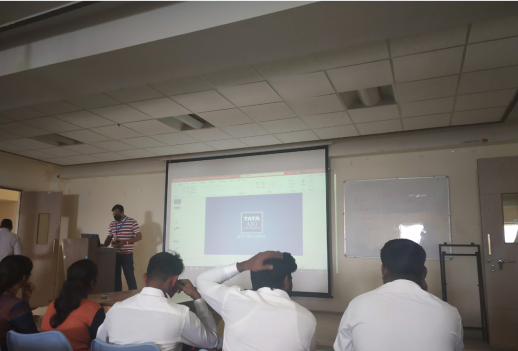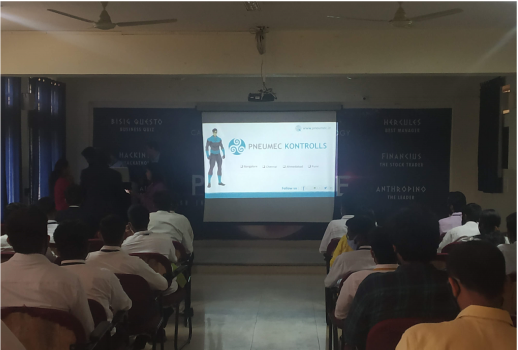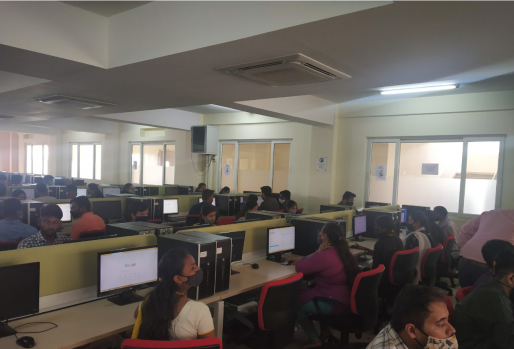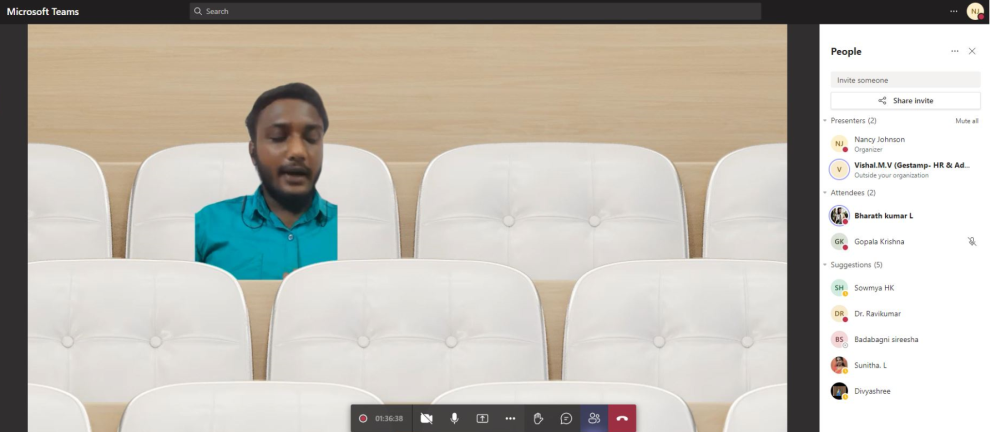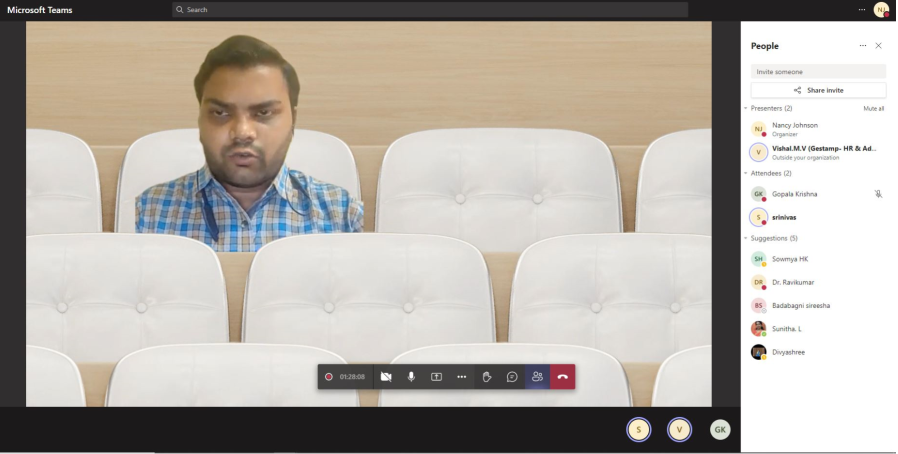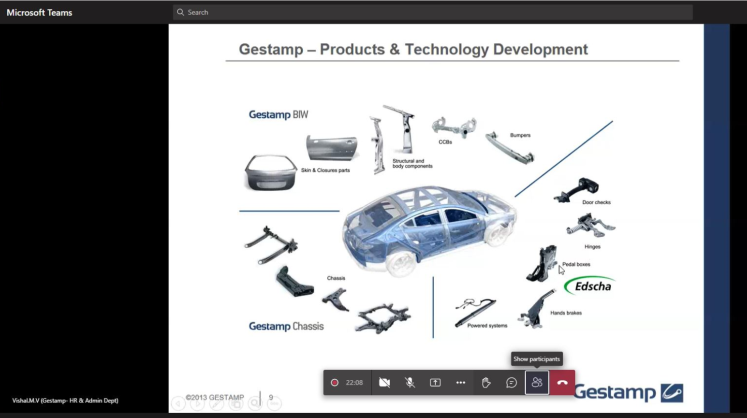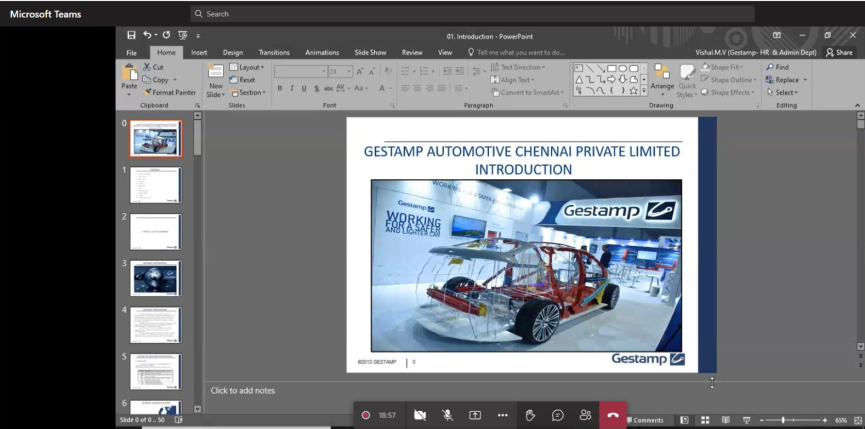 Vision
Department of Placement, Learning and Development of TOEI strives towards making graduates competent with domain and professional skills, that they can be employable ready from the very beginning. Our vision is to will guide students to meet their career aspirations and to meet the Industry expectations.

Mission
To collaborate with companies to understand business and technology needs, trends, and career opportunities.
To enhance the employability skills of every student by conducting various Training, multiple certifications, Projects, Internships, Technical Talks, Workshops, Hackathons, GDs, Resume Writing, Facing Interview and many more.
To ensure students are fully equipped to kick start their journey towards tremendous career.
Objectives
To Organize the Campus Recruitment Programs for all eligible students.
To provide mixed career opportunities to every student.
To assist in getting projects and live internship training from the Industry.
To provide thorough training throughout their study period in various skills like Personality Development, Behavioural Skills, Aptitude skills, Technical skills, Public Speaking Skills, Presentation Skills, competitive exams like GRE, TOEFL, IELTS and more.
To guide students in certification courses.
To have successful MOUs with various companies and Organizations for collaborative enhanced programs for students and faculty.
TOEI also supports and work in conjunction with other Institutions for pool campus recruitment drives to enhance and increase the opportunities available for students
(Memorandum of Understanding)
We have successful collaboration between The Oxford Educational Institutions and Industries. This understanding/contract between the institute and the industry will help eligible students gets Project internship, Placements etc ...
Avigna Clinical Research Institute
Internshala
Infosys Campus Connect, INFY TQ
TCS Codevita
EMC2 for academic alliance
Oracle
Microsoft