NRI
We have an Amazing Studio Accomadation catering to the Needs of NRI Students with A/C facility.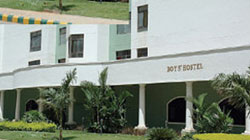 Every incident of LIFE is an inspiration. Every decision of LIFE leads to a destination. It is an OPPORTUNITY to live to the fullest. We need best platforms to CELEBRATE LIFE at every stage. Experiencing those platforms happens with CHOICES. OXFORD is the best choice to a student for the celebration of LEARNING. At Oxford, every care is taken to provide the best facilities for students who stay away from their homes. Excellent residential facilities have been carefully planned according to international standards.

Our hostels on the campus offer well-ventilated, comfortable rooms with separate hostels for girls and boys. These hostels can accommodate more than 2000 students comfortably. The hostel cleanliness comforts to ace hygiene standards. Mess facilities are also available to provide the hosteller with nutritious food.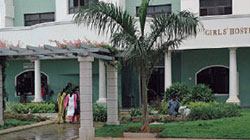 The campus life at OXFORD is wholesome, easy and fun filled. It provides the student, a judicious mix of education and enjoyment. The campus offers a complete suite of facilities that are self-sufficient to both the day scholars and residents. Thus, the student has absolutely no need to step out of the premises for anything. It goes that extra mile to make the life of students staying at hostels that more comfortable and pleasant, thereby making it a second home.