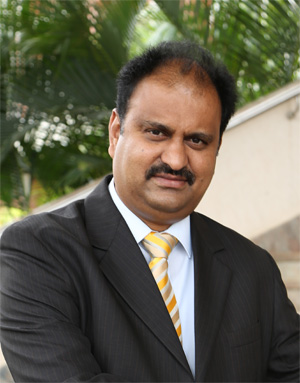 Its technology married with liberal arts, married with humanities that yields us the results that make our hearts sing.
- Steve Jobs
Since its inception in 2006, The Oxford College of Arts has envisaged a vision of holistic development of its students. The college endeavours to infuse into its students the thirst for knowledge and the spirit of investigation. The emphasis of the college is to inculcate a passion for their chosen field and mould them into professionals.
The college, situated at HSR Layout, provides excellent infrastructure in keeping with the Oxford tradition. Students are imparted training in journalistic skills coupled with comprehensive language skills, with in-depth knowledge of psychology, sociology and economics as per their chosen area. At the post graduate level, students are offered exhaustive programmes in Media and Social Work. The college is equipped with a state-of-the-art studio for audio and visual productions. Regular field work and rural camps are the highlights of the Social Work programme. The college is also equipped with an excellent language lab which is used by the students to enhance their spoken and written language skills.
The faculty are a dedicated team of professionals striving to impart expertise to the students in their respective fields. Besides, they effectively mentor the students, thereby encouraging their all-round development. Apart from being the backbone of the institution, the faculty also engage the students in various co-curricular activities like attending seminars, presenting papers and making electronic presentations. The college has an active placement cell which guides students as they start on their professional journey.
A hearty welcome to the The Oxford College of Arts, a place to unravel hidden talents and realize dreams.
Shri S. N. V. L. NARASIMHA RAJU
Chairman, The Oxford Educational Institutions