GOVERNING COUNCIL
College has a governing council body which meets regularly to assess the progress and to suggest the developmental activities.

COMMITTEES
The college has well organized following committees which involves actively in the college activities.
curriculum committee
library committee
anti ragging committee
research & ethical committee
student welfare committee
SNA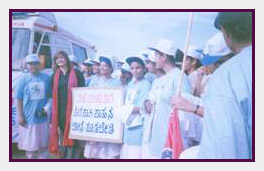 The college is having very active NSS which organizes special and regular camps for outreach activities in the community.
Student Nurses Association (SNA) Unit
Student Nurses Association is very active in this college, which organizes many functions spread all through the year such as fresher's welcome, farewell party and National festivals. It also organizes cultural and sports events for the students and thereby enhancing the all-round development of the students. The SNA unit also participates in intercollegiate sports and cultural activities.

National Service Scheme (NSS)
The NSS branch in the college is operated by the NSS officer and student volunteers. Lot of social service activities are taken up as a part of NSS. Blood Donation Camps, Dental health checkup camps, Diabetic screening camps, Tree Plantations, School health programmes, National pulse polio programme, are some of the regular activities of this group. They also go on a survey in the nearby villages creating health awareness. Regular health check-up camps are arranged for the economically backward classes. The Red Ribbon Club (RRC) of the college is actively involved in conducting various programmes in relation to HIV prevention and controlling the epidemic among the youth population.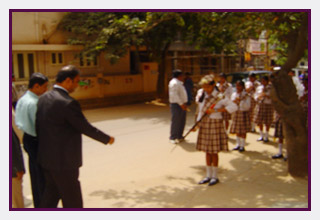 Click here to view more photos
Sports and Extracurricular activities
Activities relating to Sports and Physical Education are essential components of personality development, helping to promote good health, comradeship and inculcate a spirit of friendly competition. Outdoor and Indoor sports facilities are provided. A variety of recreational and cultural programmes and social events are organized periodically to assimilate the students into the social fabric of the society. The students are encouraged to participate in activities of their choice and interest.

All students are encouraged to excel, and participate in programmes at the State and National levels. Inter Collegiate Literary competitions and other extra-curricular activities are also encouraged. Active support and Infrastructure is provided for students wishing to take part in games and competitions and thereby promoting highest standards of which they are capable.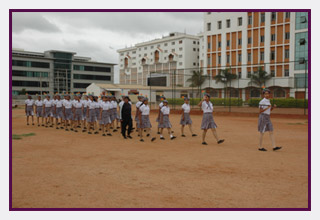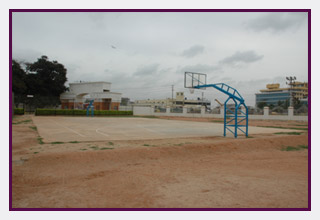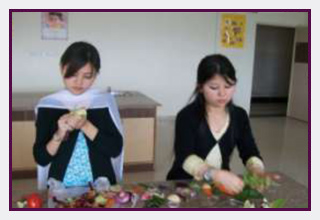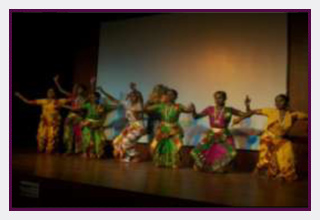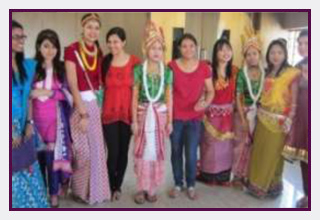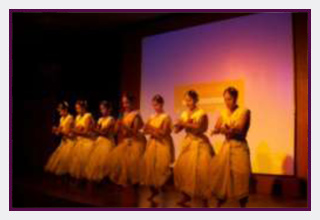 Click here to view more photos
Alumni association Meet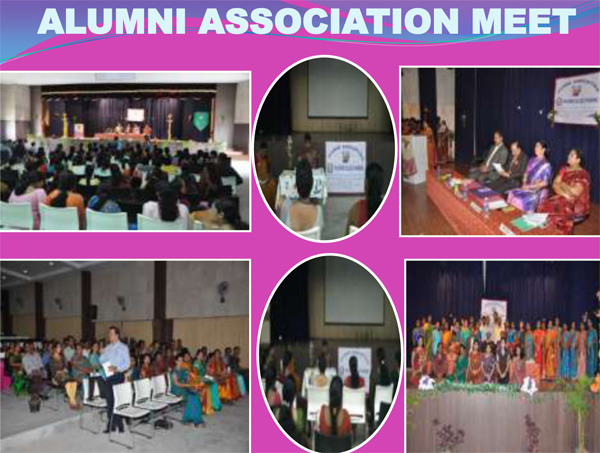 Placements