MISSION / VISION
---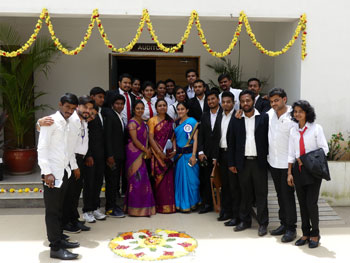 OUR VISION
To meet the demand of dynamic legal and professional environment, to cater the needs of today's Legal profession and in contributing to legal fraternity & society at large.

OUR MISSION
Mission of Institution is to provide the student with knowledge, skills and ethical values needed for a career in law.

A well designed legal education exposes students to theory and legal doctrine and gives them the practical skills that will be expected of them as lawyers.

In order to achieve its mission, the college is continuing to create, a Community of outstanding legal scholars, teachers and Students who are among the best and the brightest.