Mission / Vision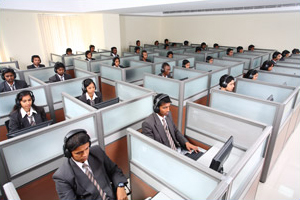 VISION

"To be a respected & sought-after educational institution engaged in equipping individuals capable of building learning organizations".
MISSION
"To develop competencies of students with good value systems to face challenges of the continuously changing world"
Specific Objectives:
MBA Programme imparts professional education, which lays foundation for reasoning to develop conceptual and analytical skills. It gives an insight into business environment for student's development into competent and effective managers.
Conceptual learning

Case studies
Role play
Internship
Projects
Presentations
Seminar
Guest lectures
Technologyenabled learning
Simulation
Assignments
Management Fests